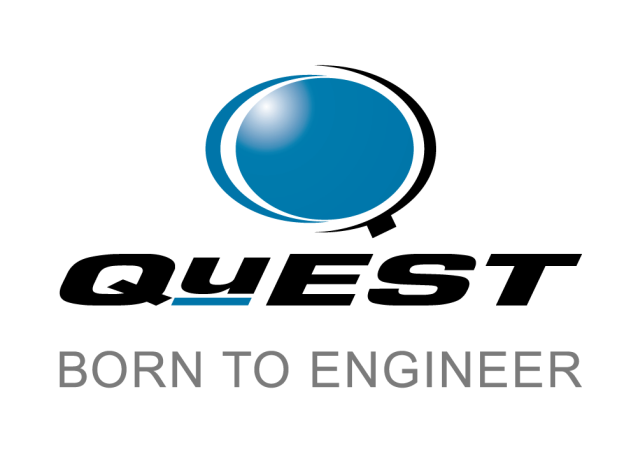 Brief description :
Quest Global is Conducting Walk in interview at TVM on 18 Feb 17(Saturday) for Java Professionals!!
Required Skills:
4-8 years of experience in Java
Strong foundation in OO Design & Enterprise Architecture and Unit Testing.
Strong knowledge in Core java & Design patterns.
Experience using J2EE Frameworks Spring, Hibernate, JMS, Rest Web-services etc.
Experience in building reusable Utilities, Services and Frameworks.
Good exposure to RDBMS like Oracle/MS SQL.
Experience in working with multithreading applications.
Experience in building Web applications using JQuery, XML, JSON.
Good to have experience in java scripts frame works like Angular JS, Require JS, bootstrap.
Preferred skills
Core Java, Spring, hibernate.
Walk in venue
Venue:Quest Global Engineering Services Pvt Ltd,
Quest Towers, Near back ate, technopark, TVM
Date: 18 Feb 17.
Time: 9:30am-2:00pm
Company Profile
QuEST Global is a focused global engineering solutions provider with a proven track record of 18 years serving the product development & production engineering needs of high technology companies.
A pioneer in global engineering services, QuEST is a trusted, strategic and long term partner for many Fortune 500 companies in the Aero Engines, Aerospace & Defence, Transportation, Oil & Gas, Power, Medical Devices and other high tech industries.
The company offers mechanical, electrical, electronics, embedded, engineering software, engineering analytics, manufacturing engineering and supply chain transformative solutions across the complete engineering lifecycle. QuEST partners with customers to continuously create value through customer-centric culture, continuous improvement mind-set, as well as domain specific engineering capability.
Through its local-global model, QuEST provides maximum value engineering interactions locally, along with high quality deliveries at optimal cost from global locations. The company comprises of more than 7,000 passionate engineers of nine different nationalities intent on making a positive impact to the business of world class customers, transforming the way they do engineering.
Domain expertise : C#, .NET,JAVA,CPP, VC, Embedded Systems, FPGA, VLSI, Android